( SCHOOLS DONE!!!!! Well ok, almost done. I have a week worth of tests and then I'm DONE!!!! Which means, coming back to my blog and no more empty promises of posts. )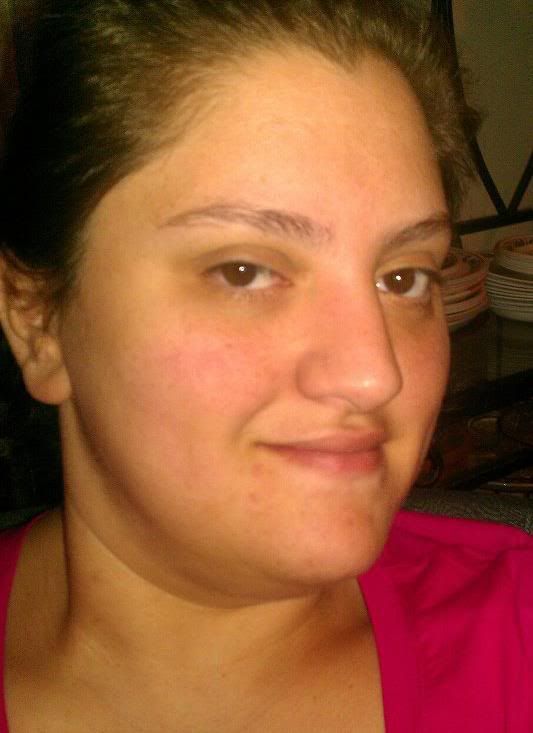 I feel like I can't escape the dreaded ten lbs.
I've always been a weigher. I was warned this was a bad idea and for some I've seen first hand how bad of an idea it can be, for me thought this whole DS experience has felt like a science experiment. I weigh every day sometimes twice a day. I can't imagine not weighing everyday. I like to see how what I eat, how I move, and where my cycle is changes what I weigh at any given time. I'm also such a huge loser that my 2 month long stall didn't even freak me out. It almost felt like a mini vacation if that makes sense. When I lose everyday my body almost feels tired. Plus when I stall I almost always go down in a size or two and imho losing inches is far more satisfying than losing lbs sometimes.
I feel like 10lbs is this revolving goal. I couldn't help but laugh about it this morning. First it was 10 lbs or more that Greenbaum wanted me to lose before my surgery date. Then I was waiting on the edge of my seat for 10 more lbs until I hit under 200lbs. Then the tension in my house could be felt as I waited patiently for the last 10lbs before I hit The Century Club. NOW I wait again for the last 10lbs before I'm in ONDERLAND!!! I'm not rushing it, right now I'm in a losing streak and for the past week have been averaging about a loss of 1 - 1.5 lbs a day. Even if I stall thats ok too, I'm about to ovulate and that sometimes puts me in a little bit of a stall.
I say this every time I hit a "milestone", if I don't lose another lb I'd be happy where I am right now. I weigh 209. 20freaking9. I haven't weight that since I was a teenager. More importantly I have NEVER felt this awesome in my life. I also have to admit that I'm a bit scared of what seeing a 1 in front of my weight is going to feel like. I don't ever remember seeing that. I'm nervous and excited all at the same time.
One of the ways I help keep track of my weight is a nifty little app on my Android. Check out my chart:
As of this morning:
HW: 379lbs (6/2011)
SW: 360lbs (7/11/11)
CW: 209lbs (3/30/12)
GW: 150lbs